SoundAdvice.FM
Women's Voices. Amplified.
Join the fastest growing network elevating women and their stories

SoundAdvice.FM, the podcast network for women's voices.
Currently, podcasts hosted by women account for less than one-in-ten of the top-rated shows, even though women and men listen to podcasts in equal measure.
Women's voices deserve to be heard!
Featured Podcast
Welcome to Best Laid Plans — a podcast all about planning and the planning tools we love. From planning techniques and organizing philosophies to planners and notebooks, we cover it all. Host Sarah Hart-Unger is a mother of 3, physician, podcasting pro, and a lover of lists and all things paper! Listen in weekly for […]
Learn More
Do you
Have a story to tell?
Have a mission and purpose to serve and lift others?
Have you been thinking of podcasting but worry about the technology?
Want to podcast but worry it's too crowded or you're too late?
Then…
The SoundAdvice.FM network is for you!
SoundAdvice.FM is your all-inclusive podcast network. We will help more people find you and hear your message. We know that women's voices need to be heard, celebrated, and promoted.
We offer everything you need to maximize your exposure and grow your audience.
Collaborate and Grow
SoundAdvice.FM is where our rockstar hosts share their stories and wisdom. It's a space where connections are created, and collaboration is encouraged.
No more going it alone.
You can tap into our successful, collective podcast wisdom, and take advantage of cross-promotion opportunities to find new listeners hungry for more education, entertainment, and inspiration.
This is a space for you to grow your show and your impact. You might be ready to step it up and begin looking for sponsors and advertisers, or perhaps you've been flying solo and are ready to have a team behind you.
SoundAdvice FM is the platform for women's voices.
This is your place to be found, heard and celebrated.
We are actively working to change the podcasting landscape for women.
Our goal is to keep your conversations going beyond your podcast. We are here to amplify your voice to connect more deeply and reach a larger, more engaged, and active audience.
SoundAdvice.FM is here to provide our podcasters with the tools and resources you need to grow. It starts with the SoundAdvice platform on Megaphone. This allows us to publish, measure and monetize your podcast.
Our team will keep you up to date with trends and changes in podcasting so that you can always provide the best value to your audience.
INCLUDED WITH YOUR SOUNDADVICE.FM NETWORK MEMBERSHIP:
NO NEED TO BUILD OUT YOUR OWN WEBSITE! – With your SoundAdvice.FM membership, your podcast will have its own homepage on our network website. With links to your episodes, socials, and more. You'll also be able to promote an offer for your products and services right from your page.
USE OF OUR CONNECTIONS AND REACH. Our advertising agency will actively market your show for advertisers and sponsorships. You'll have complete control and final approval. **advertisers may require specific qualifications to be considered.

In addition, we'll promote your show on our social media channels and to our extensive email list

TRAINING: Each month you'll get training to help you grow your audience, monetize your content, book guests, and more.
Access to discounts from industry providers
We'll put your show in our weekly spotlight to promote YOU and your show (perfect to coordinate with your own product/service launch)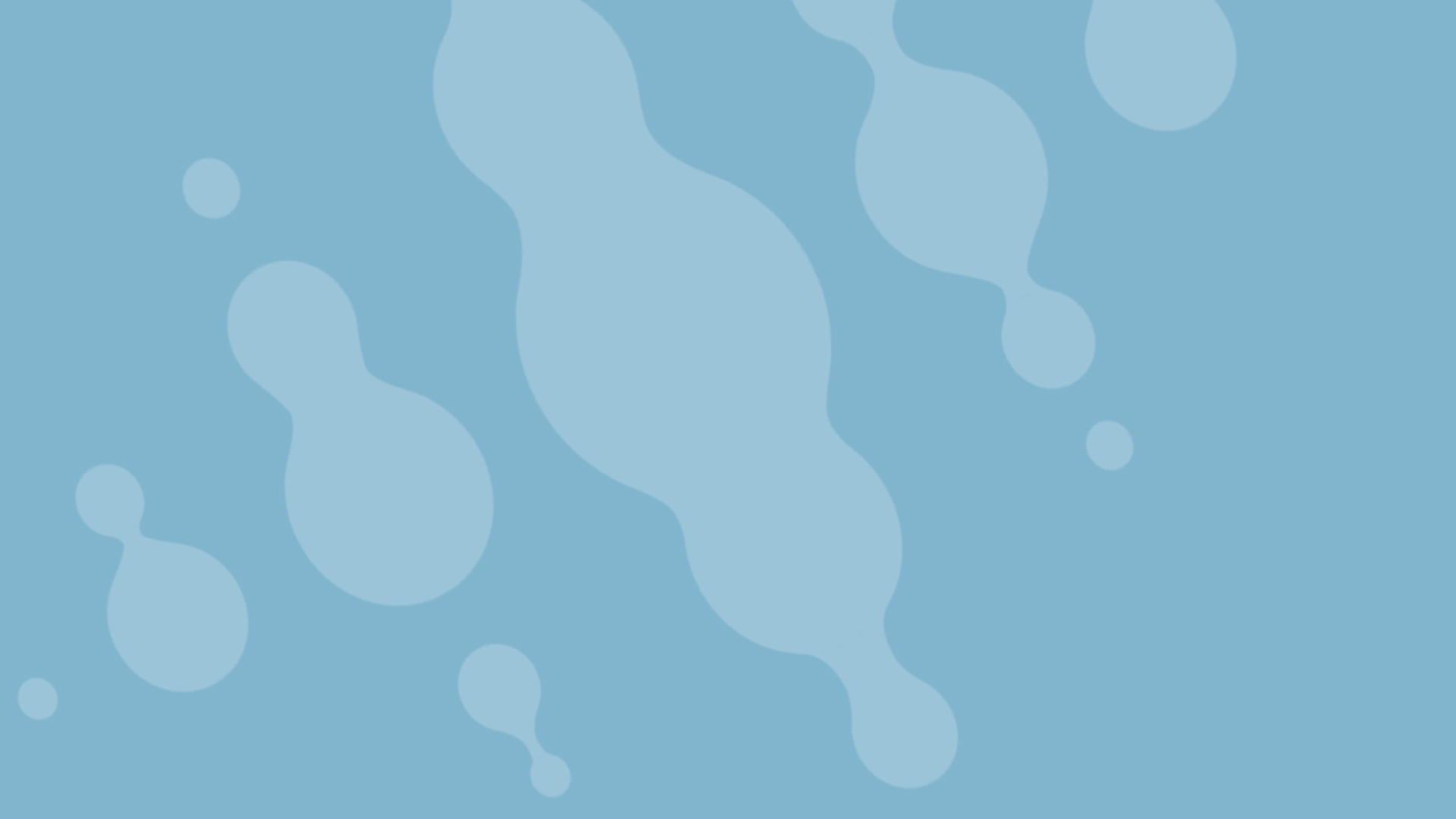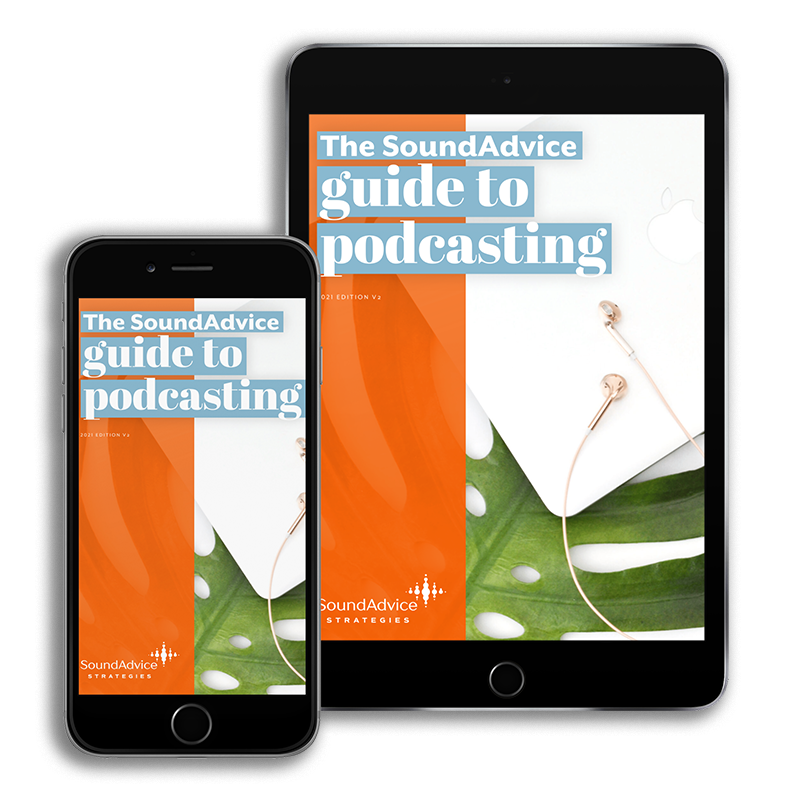 Are you ready to start your own podcast?
Get the SoundAdvice Guide to Podcasting, and set up a call to share your idea.
Start your podcast today using the guide and over 35 included resources
If you're a woman in the podcasting space, we want to talk to you!
Special Launch Offer
Join the SoundAdvice.FM network during Podcast Movment 2023, and you will secure LIFETIME membership for only $1100. (Deadline: August 27, 2023)
Don't miss out on this incredible offer to join us now and make 2022 your podcast's best year yet!